Building Credit? No Credit?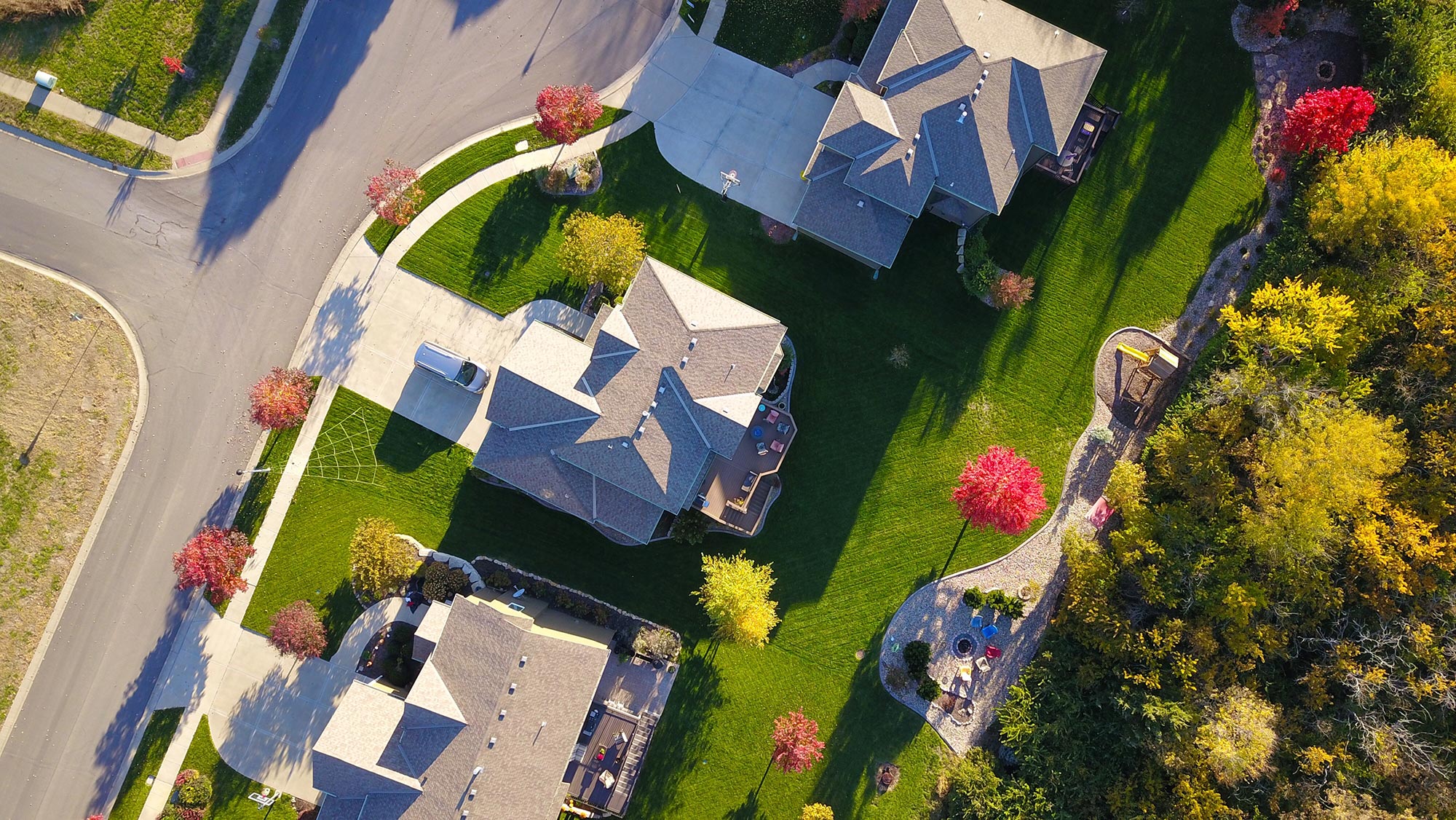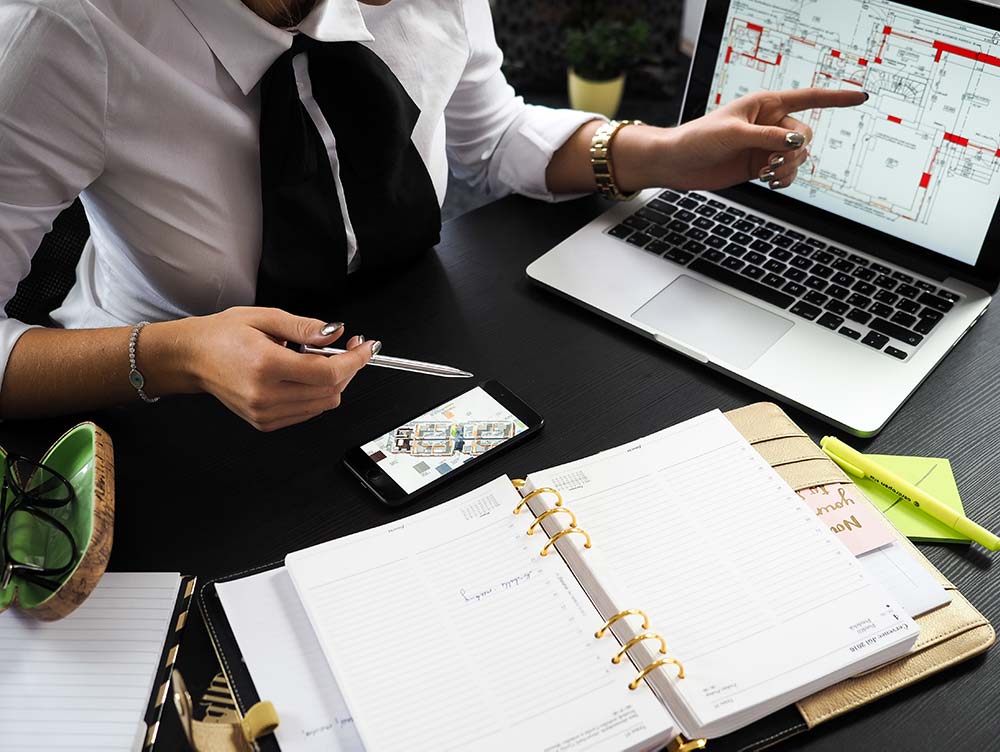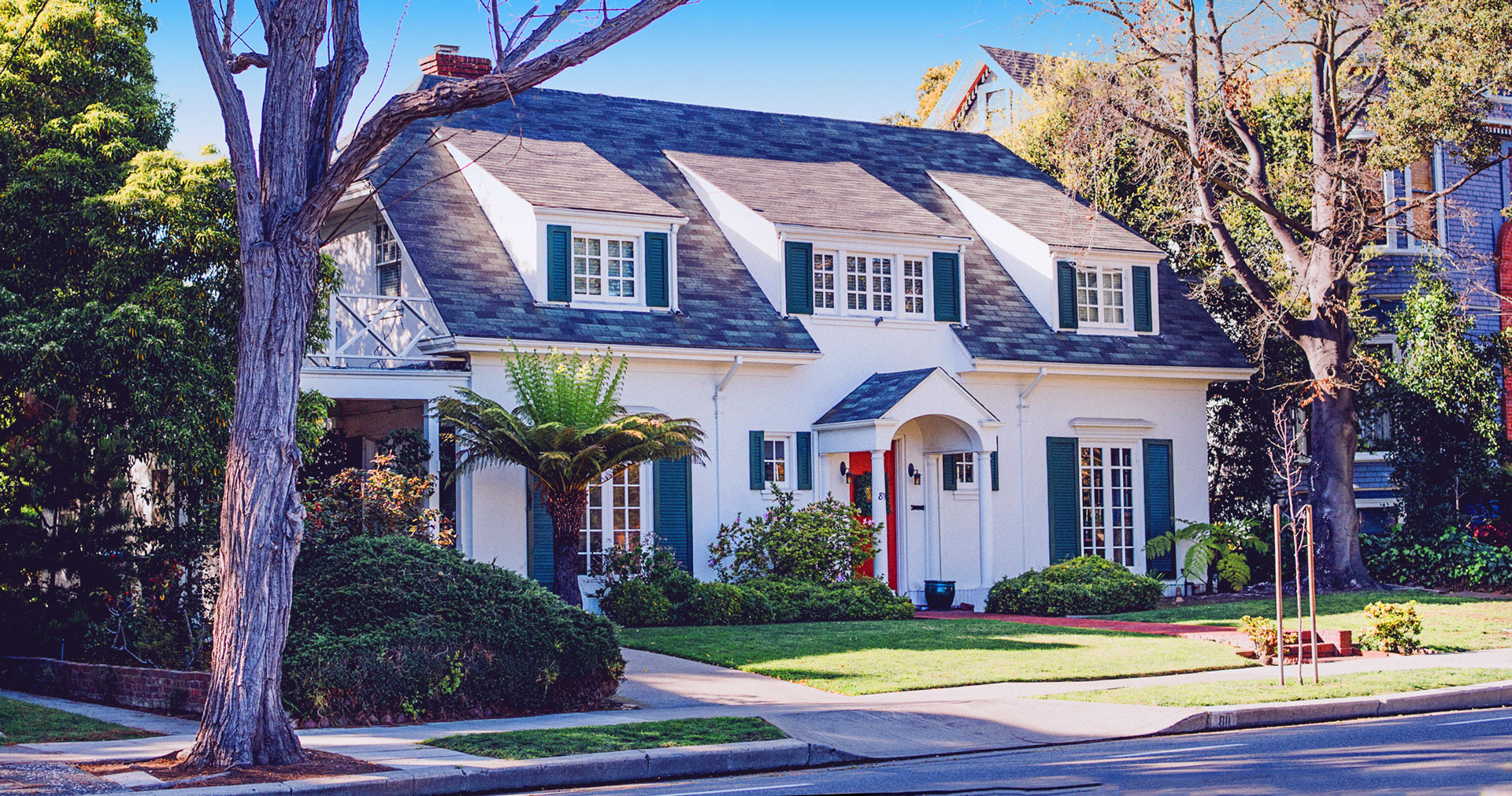 Buying a Home With No or Little Credit:
If you have little or no credit established, but want to purchase a home, I may be able to help. Banks and Credit Union's in today's mortgage market generally have heavy trade line requirements for obtaining a mortgage. Meaning that they want to see several established credit trade-lines on your credit report.
I offer unique mortgage products for clients using alternative credit such as car insurance, rent and utilities that are already in your name to help you obtain a mortgage.
I suggest establishing credit right away if you lack credit to obtain a credit FICO score for the future, even though I may be able to help you right away.
There are many ways to establish credit in your name. Opening a secured credit card or a taking out a car loan are just a few ways you can establish credit. I also suggest that you pay all current rent payments on time and with a personal check (even if its to a family member or friend while renting a room). Verifiable rent is just another way to show an underwriter your credit worthiness for obtaining a loan. So remember, ALWAYS pay your rent with a traceable source such as a check or money order.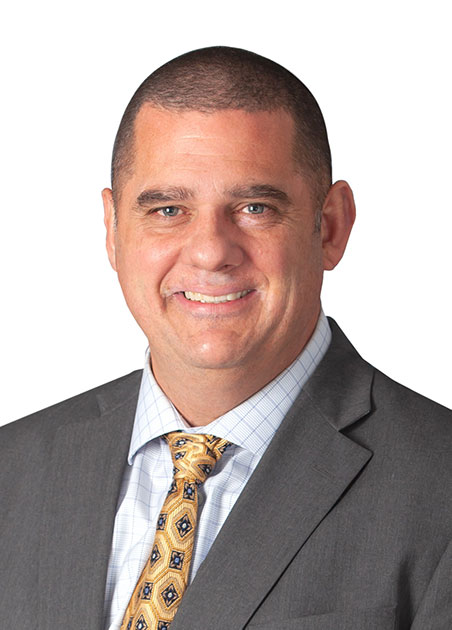 Nick Van Vorst
Loan Officer
Let's get in touch.
Your home is just one call away.