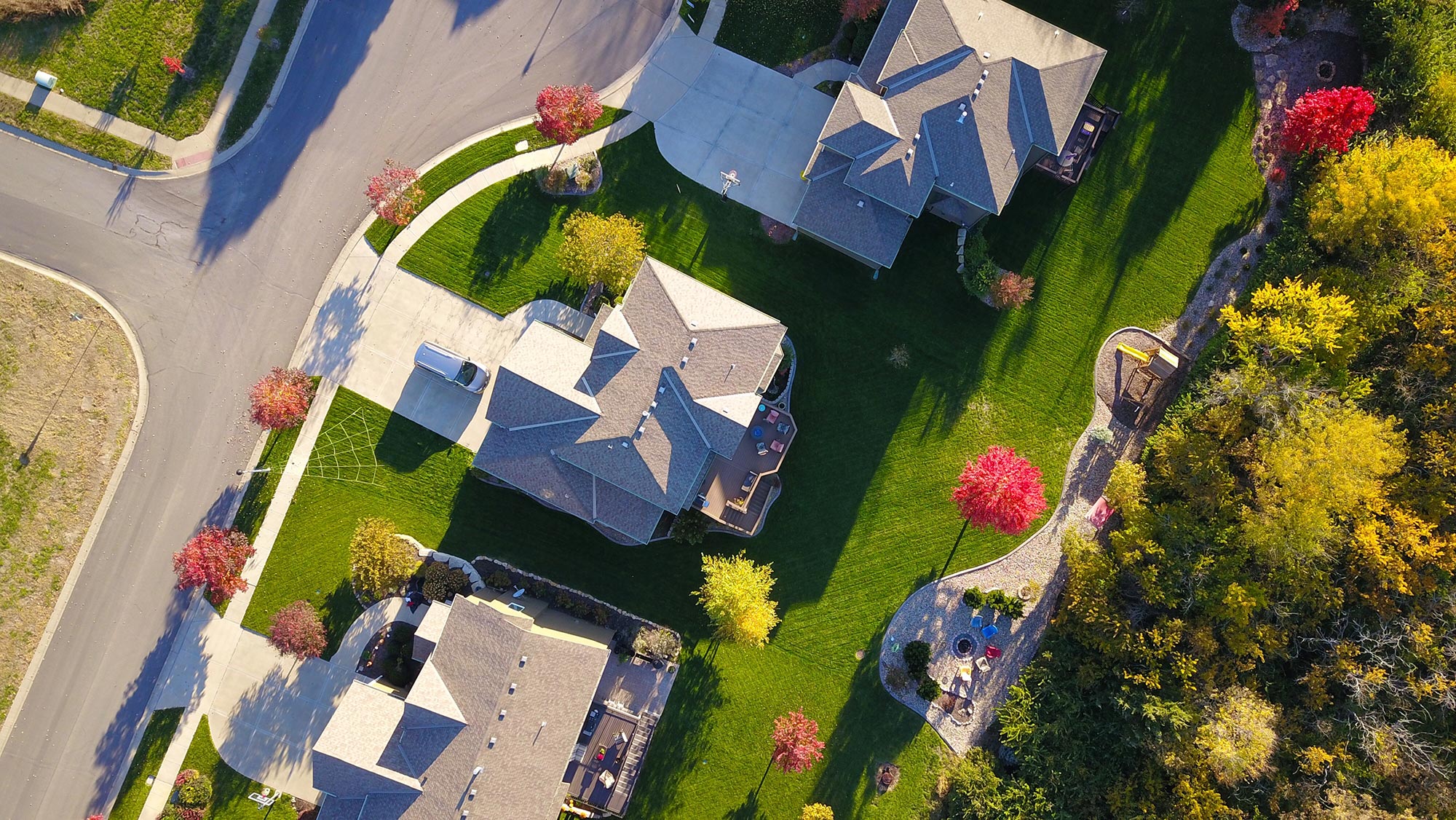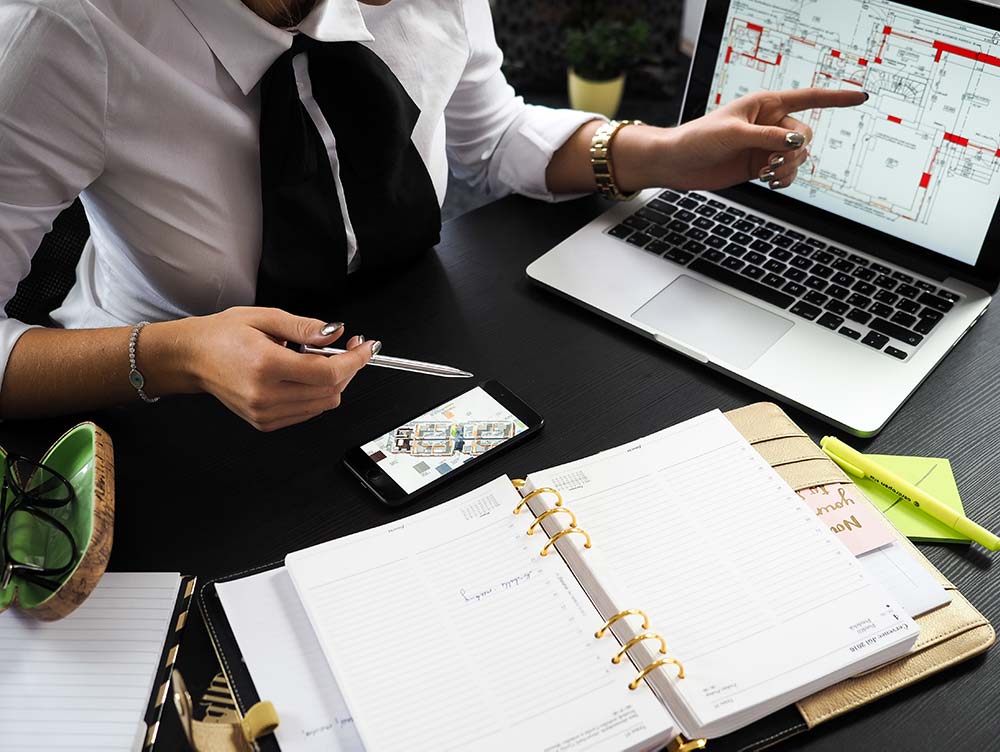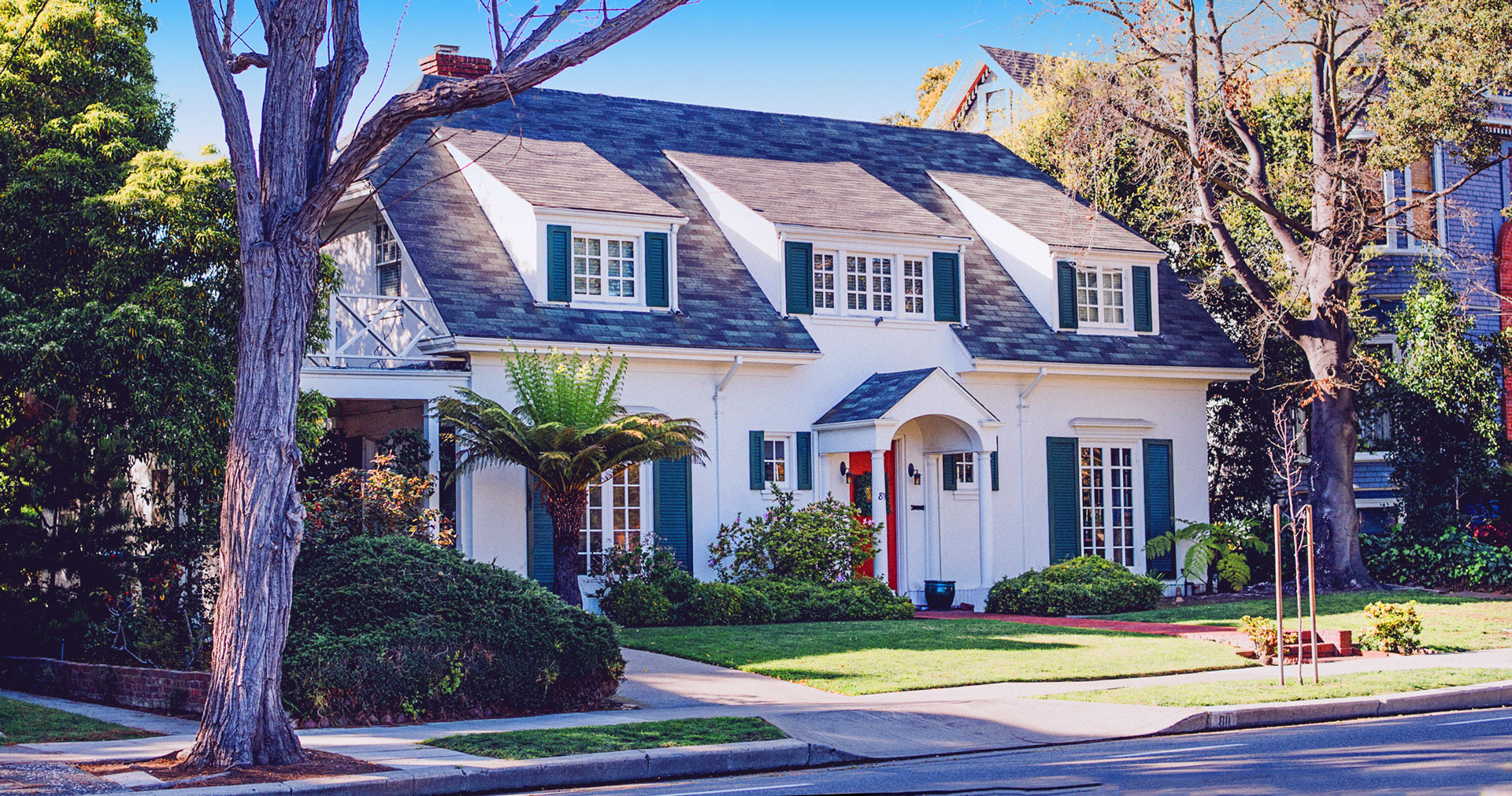 Why FHA?
FHA home loans are a great way for a first time home buyer to become a home owner.
The main advantage of a FHA versus a Conventional loan is that the credit qualifying criteria for a borrower are not as strict as conventional loan financing and the down payment requirements are less.
When comparing a purchase money FHA loan against a Conforming mortgage loan, the FHA loan will generally have the least amount of money required to close and the lower payment.
FHA loans will allow the borrower who has had a few "credit problems" or those without a credit history to buy a home.
An FHA Underwriter will require a reasonable explanation of these derogatory credit items, but will approach a person's credit history with common sense credit underwriting.
Most notably, borrowers with extenuating circumstances surrounding a bankruptcy that was discharged 2 years ago can be approved for maximum financing. Conventional financing, on the other hand, would require 5 years to have passed to be eligible for a mortgage loan.
Let's get in touch! Your home is just a few steps away.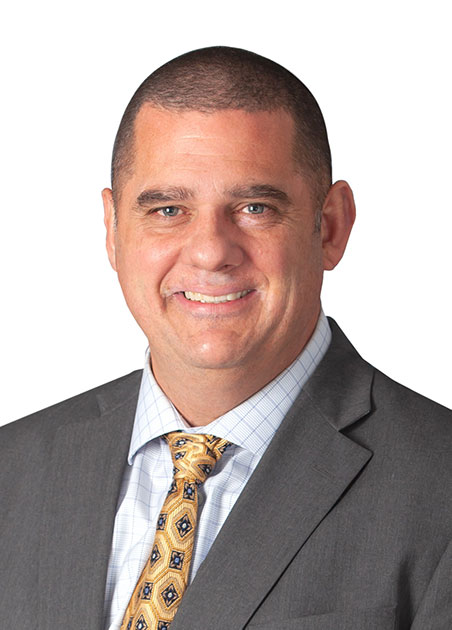 Nick Van Vorst
Loan Officer
Let's get in touch.
Your home is just one call away.