First Time Homebuyer
Buying your first home is easier than you think.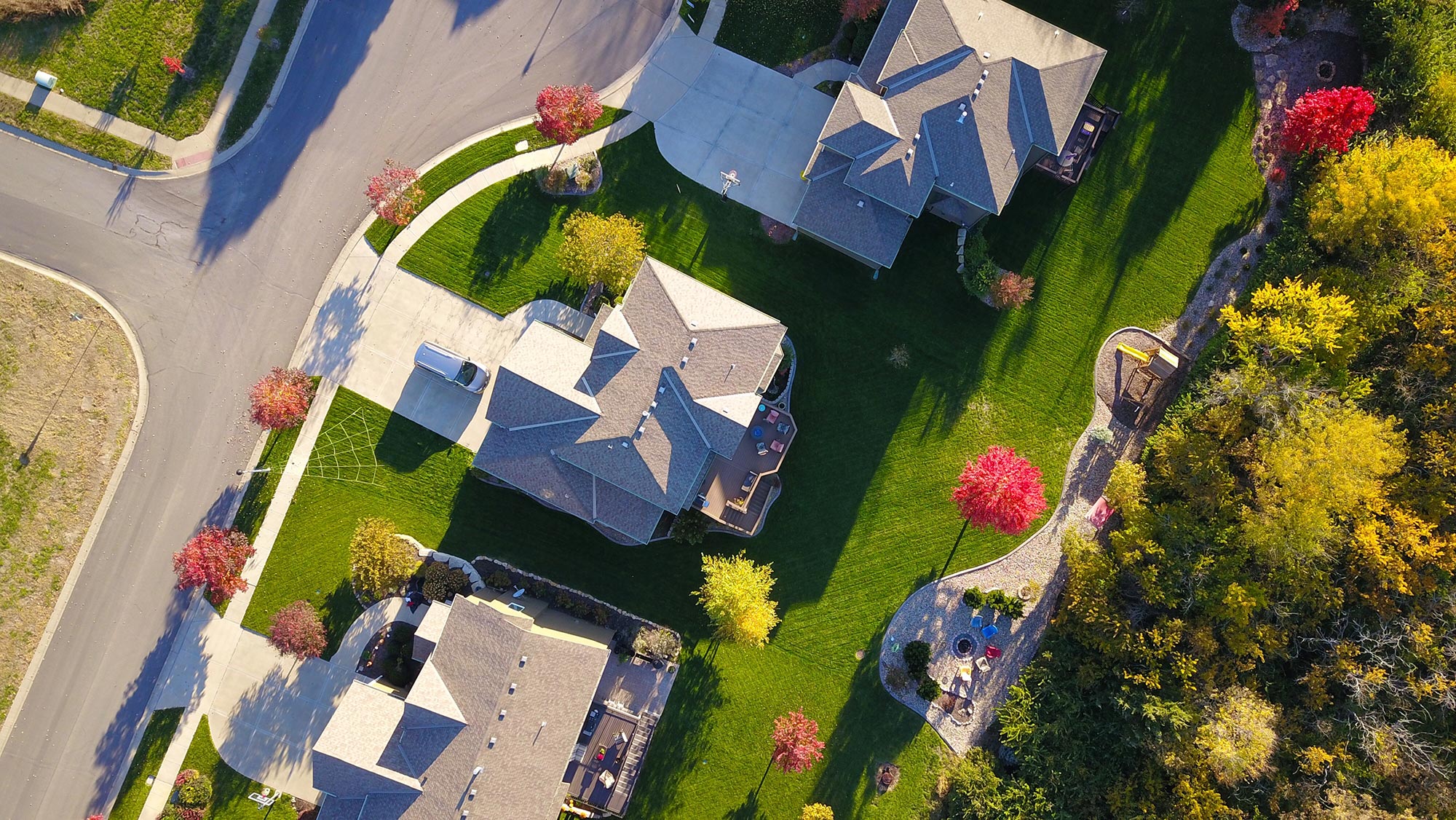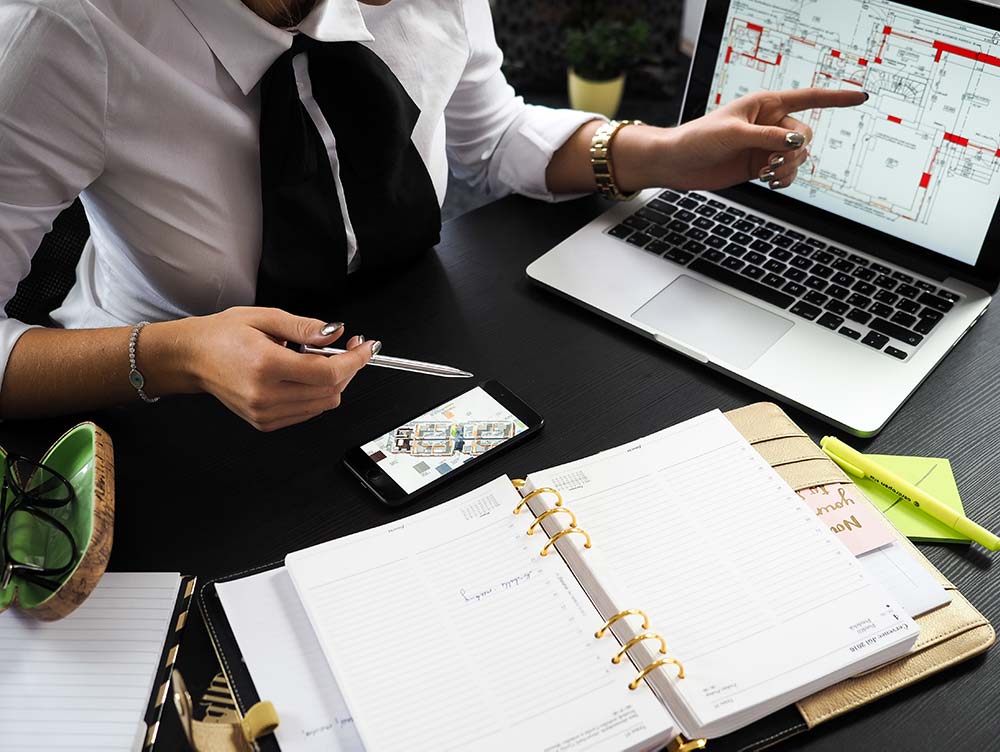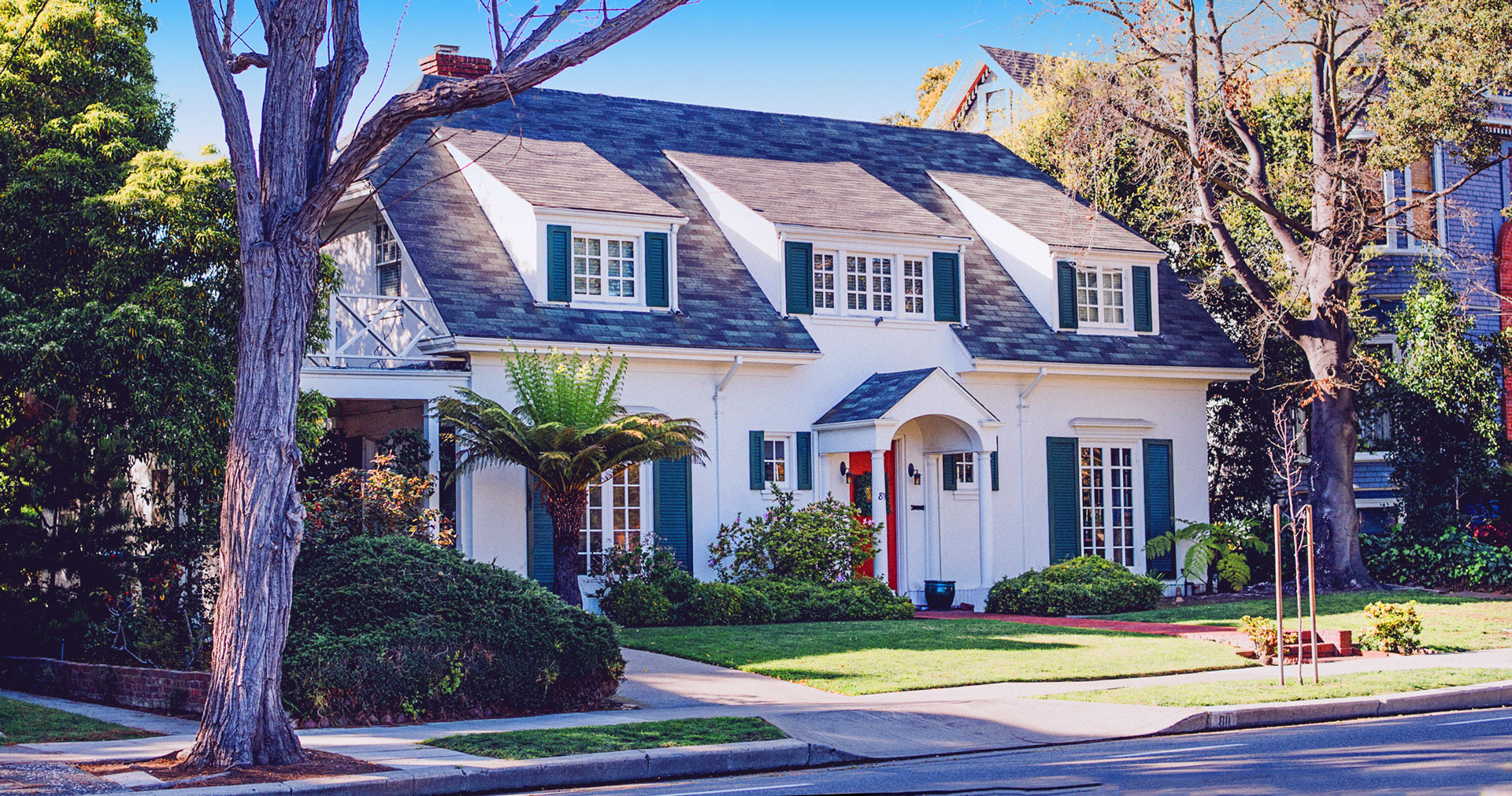 The steps to buying your first home:
 Talk to a Mortgage Lender for Pre-Qualification and price range.
Choose a Real Estate Buyer's Agent.
Search for the Perfect Home.
Write the Offer to Purchase and go to Contract.
Make Loan Application.
Have the Home Inspected. 
Get Required Repairs Completed.
Schedule movers & utilities.
Order Home Owners or Hazard Insurance.
Review the HUD or Closing Sttatement for accuracy.
Get a Certified Check for the funds needed for closing.
Perform a final walk-through of the home for condition.
Go to the Closing.
Move into your new Home!
How easy is that?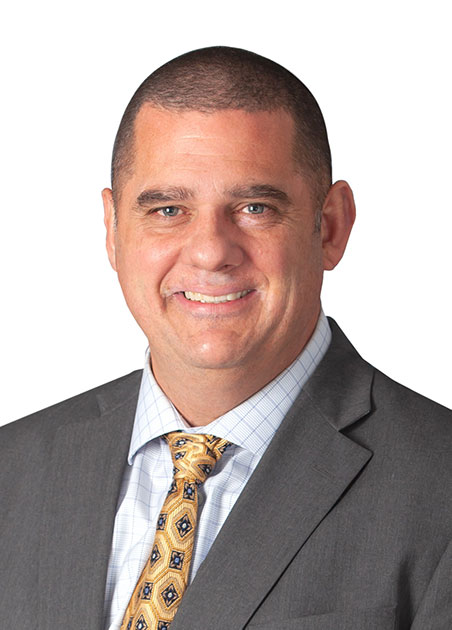 Nick Van Vorst
Loan Officer
Let's get in touch.
Your home is just one call away.